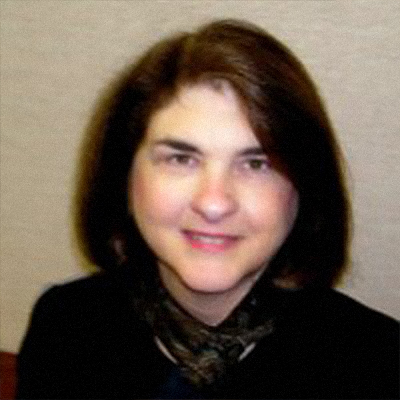 Donna Ettenson
sage7topia
Vice President, Operations America's SBDC (ASBDC)
Donna Ettenson currently serves as the Vice President of Operations for the America's SBDC. The association representing 63 state and regional small business management and technical assistance programs located in all 50 states and the US territories.
Ms. Ettenson joined ASBDC in July 1999 after relocating from NC where she served a business development consultant for the North Carolina Small Business and Technology Development Center network. There, she was responsible for assisting pre-venture clients to start their businesses, and existing small businesses to grow, through one-on-one consulting engagements and training.
Ms. Ettenson is certified by the Franklin Covey organization as a facilitator for The 7 Habits for Managers and Focus workshops.
She received her Bachelor of Science degree from George Mason University and holds a Master's of Business Administration from the University of West Florida.
Donna is married to an Air Force officer. She brings the experience and perspective of being a military spouse to the Veterans' Transition Forum.