Be Your Own Boss
The best job for a veteran is owning a business and we are ready to assist you in acquiring a franchise or an independent business.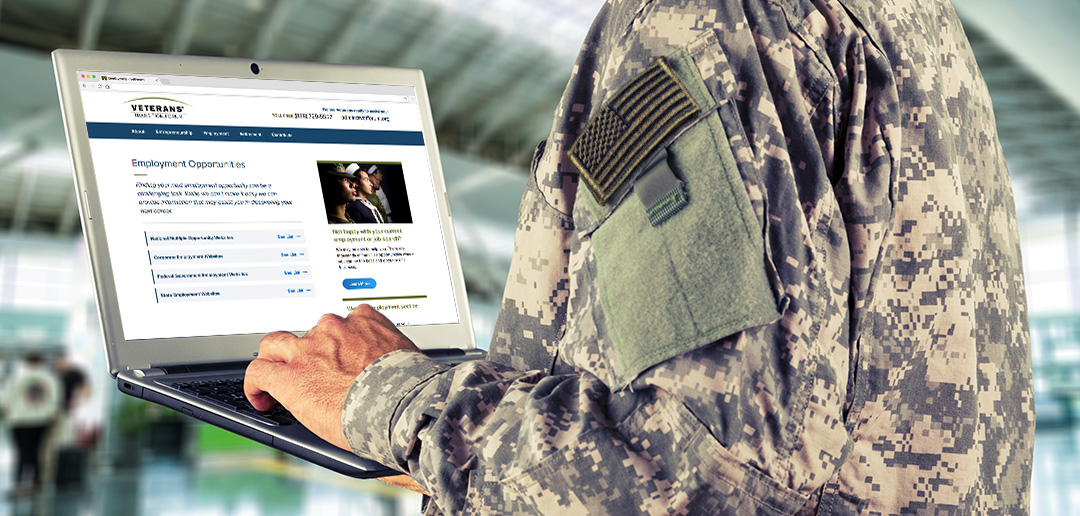 Searching for a Job?
We have extensive veteran-specific resources to help you find your next job.
See Resources
About Us
Veterans' Transition Forum (VTF) is a 501 (c) (3) non-profit organization. The services we provide are FREE to all transitioning service members, veterans, members of the National Guard and Reserve Components and their spouses.
Learn More
Our Mission
To assist veterans, transitioning service members, and their families by:
Educating, mentoring, and assisting those who are interested in acquiring and operating a small business.
Providing the optimum listing of employment opportunities for those who are seeking employment.
Providing retirement information to retirees.