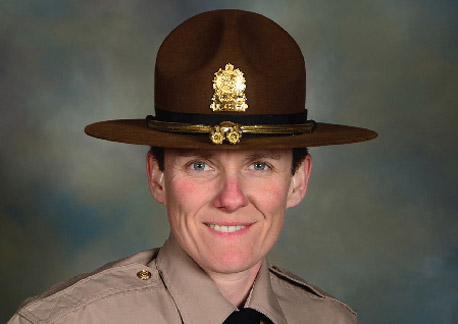 US Navy E-5/Master-at-Arms Second Class
Special Agent Uhles, Illinois State Police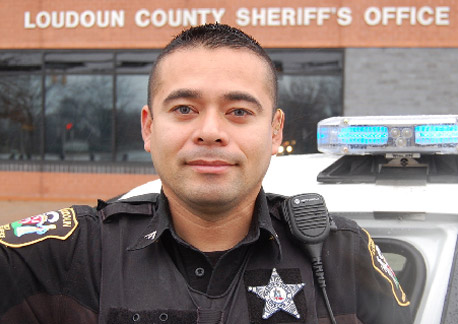 US Marine Corps Corporal
Deputy Zavala, Loudoun County, VA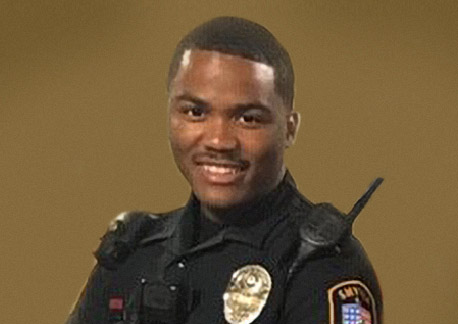 US Marine Corps Corporal
Detective Tolen, Smyrna, GA Police
Find Your Next Challenging and Rewarding Career in Law Enforcement
There are excellent opportunities in law enforcement across the country where you can keep your community and your State safe. Put your skills to work in a different uniform and serve locally wherever you call home.
Keep America Safe will connect you with law enforcement opportunities. You don't have to have previous military police or law enforcement experience. An honorable discharge and no previous legal infractions are required. Our service is free to you.
Get started by completing the questionnaire. You will find jobs you probably did not know existed.