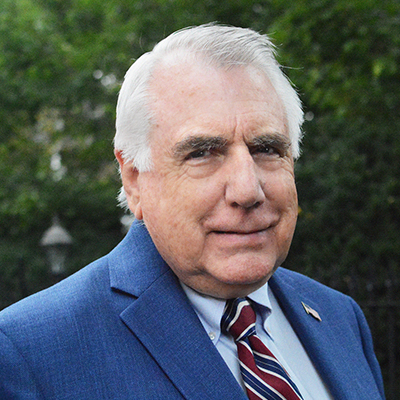 Phillip Trigg
sage7topia
Executive Director
Phil is a retired Army Officer and a Vietnam veteran. His military career includes assignments in intelligence at the Continental Army Command Intelligence Center, National Security Agency and as a Corps level intelligence officer in Vietnam. Also his military career featured managing recruiting programs, developing training curriculum, and conducting race relations seminars.
Upon leaving active duty, Phil held senior management positions with national advertising agencies; W.B. Doner, DDB Needham Worldwide, Ketchum, and Salter and Associates. He was responsible for developing and implementing marketing strategies and plans that accomplished the goals of his clients which features work for the National Guard Bureau (recruiting and retention programs for the Air and Army National Guard), Cellular One, Bell Atlantic and defense contractors including Boeing Vertol, and several franchise companies.
For more than twenty years Phil has developed marketing programs and managed franchise recruiting programs at the corporate level and provided consultative services franchise companies. While serving national corporations and the National Guard Bureau, Phil enjoyed developing local market guerilla advertising and marketing programs that acquire and keep new customers while building the local brand.
During his franchise career Phil confirmed his doubts that while veterans had the potential to become quality franchisees there were no programs that specifically educated them on available opportunities. Most veterans did not know that entrepreneur opportunities were accessible. Phil developed a franchise recruitment program and presented the concept to military installations in Maryland, Virginia, and Washington DC. The first seminars were conducted at Andrews AFB. He discussed the concept of franchise seminars with a long-time colleague and best friend, Tim Labus. Together they developed a formal business plan for a non-profit 501 (c) (3) organization which became Veterans' Transition Forum (VTF). VTF educates veterans and transitioning service members on the benefits of franchising as their next career opportunity. Additional mentors, who are veterans themselves and experienced having worked in the franchise industry and/or successfully operated a franchise business have been added to the staff. Today, VTF's mentors guide veterans through the entire acquisition process including financing a business.